The Open Road - complete sheet music collection
ID#1193990 | 2022 | $39.99
Celebrating the 10 year anniversary of the release of The Open Road, all fourteen pieces - Bittersweet, Doc Bradley's Waltz, Edith, Flight of Fancy, Jasper County, Late October, Lullaby, Marble In My Pocket, The Open Road, Prairie Sunset, Skipping Rocks at Shoal Creek, The Storm's Promise, Sunflowers, and Wheat - have been transcribed for solo piano by Kim Bean.
136 pages.
Photography by Tim Shellmer.
PDF format.
Each piece is also available for individual purchase by visiting this link.
We Sing For These Times
VSL 004-S | 2022 | $1
Written and recorded in Heather's front yard on May 25, 2022.
Wishes of Lovingkindness
VSL 014 | 2022 | FREE
DIGITAL RELEASE ONLY
A new collection of chants and rounds, including the new community-singing standard 'Wisdom In My Bones.'
Download and name your price:
PERPETUAL 1/2 price sale on all cds ordered from the web store!
ALL THE WHILE
VSL 003-S | 2021
Heather's latest single - a celebration of Earth Day rooted in vocal harmony and percussion.
Download here and name your price:
HEART SONGS & CIRCLE SONGS VOLUME 2 - SONGBOOK
ISBN 9781098361327 | 2021 | $25
The follow-up to their popular first songbook, Heart Songs & Circle Songs Volume 2 contains 66 brand new songs from Heather and Bernice. 
For orders outside the US, please email us.
BESIDE THE FIRELIGHT
VSL 002-S | 2020
Heather's moving song inspired by the murder of George Floyd.
BE HERE NOW
VSL 013 | 2020 | FREE
DIGITAL RELEASE ONLY
Ten original chants and songs inspired by and offered for meditation, freely offered in the spirit of dana. 
Download and name your price:
THE TOILET PAPER SONG
VSL 001-S | 2020
Heather's hilarious single about the toilet paper shortage during the COVID-19 pandemic, as featured on Dr. Demento.
LINES AND SPACES
VSL012 | 2019 | $15
Heather's twelfth CD release, featuring twelve new originals, including the bare bones title track, the gospel-tinged 'Yes To Love', the straight-from-New-Orleans 'Sad and Sorry', and full band orchestrations from HPAT members Shawn Nadeau and Davy Sturtevant, Craig Bryan on drums, Mike Sakash on clarinet and tenor sax, George Wiese on trombone, and members of Norway Community Sing on backup vocals. 
For orders outside the US, please email us.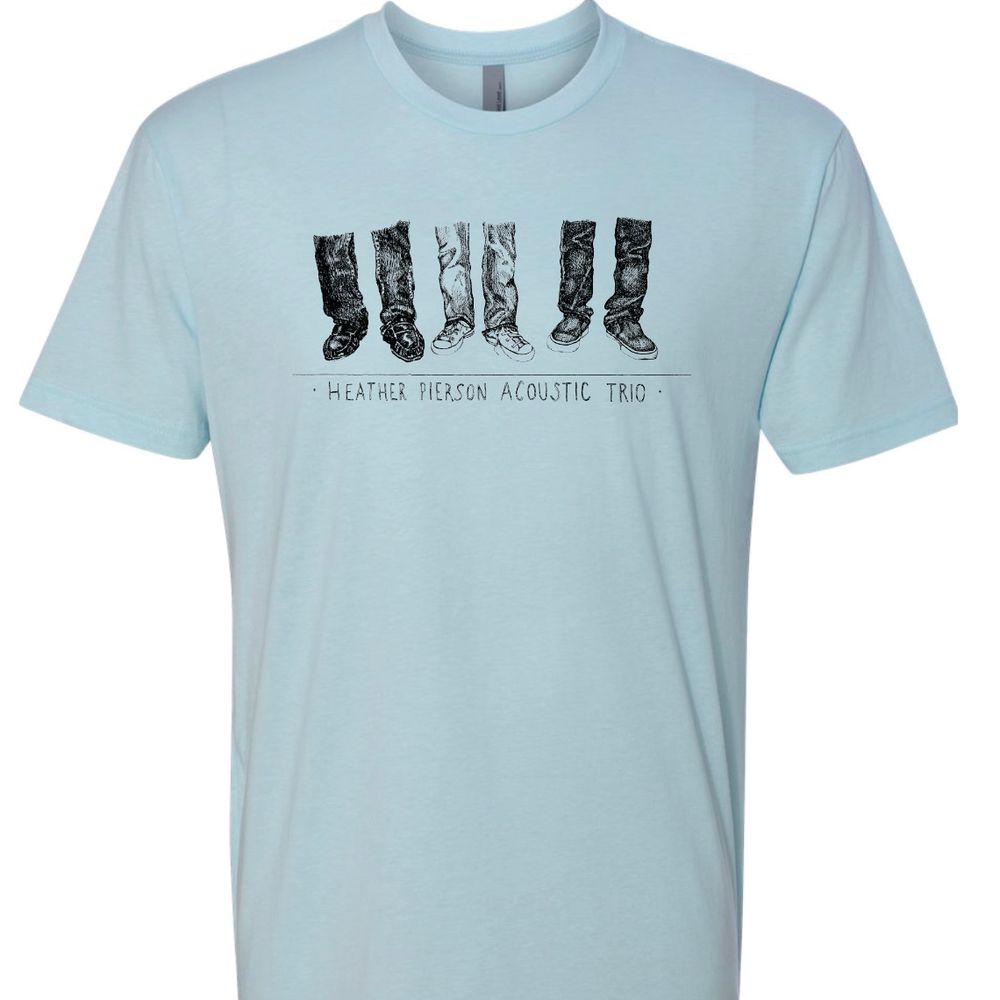 HPAT - MEN'S T-SHIRT - $20
Sizes: S-M-L-XL-2X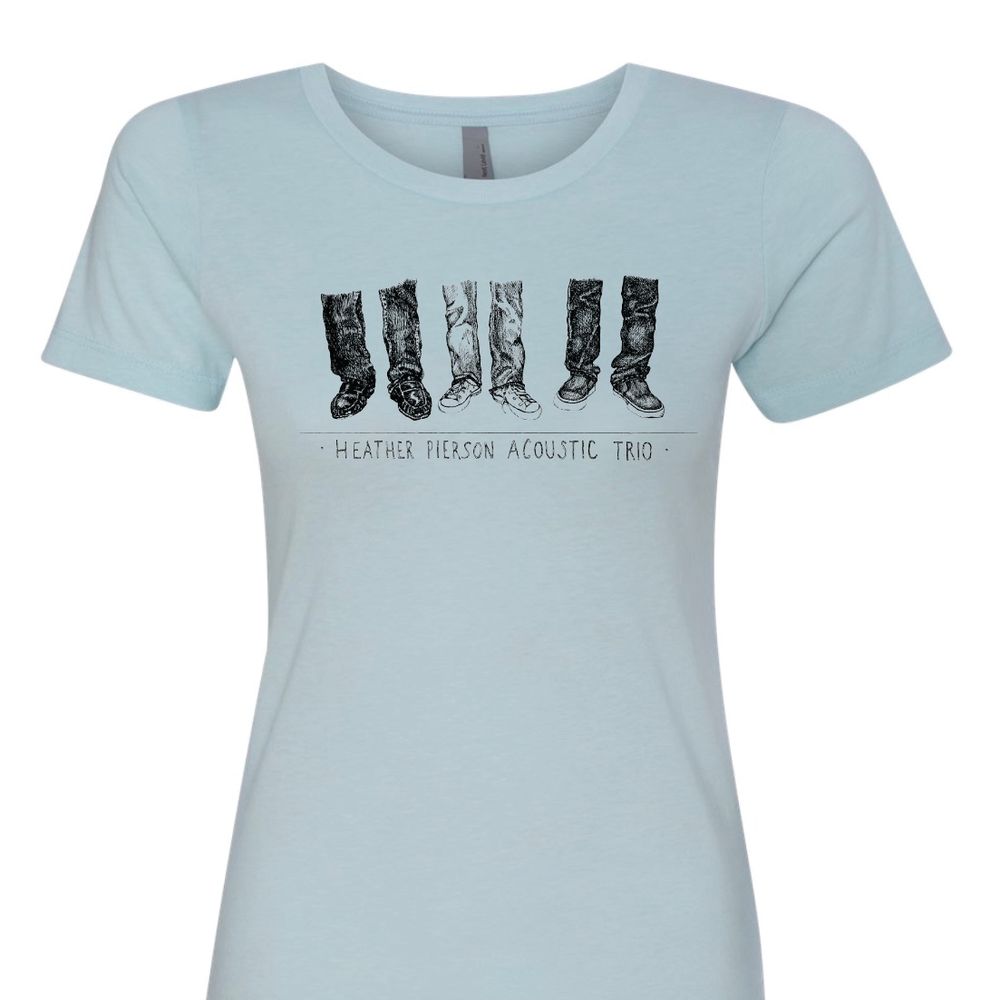 HPAT - WOMEN'S T-SHIRT - $5 CLEARANCE SALE!
Sizes: S-M-L-XL-2XL
**60/40 Cotton/Poly blend.  While supplies last.**
**NOTE—Women's sizes run a bit smaller.  If in doubt, go up one size.**