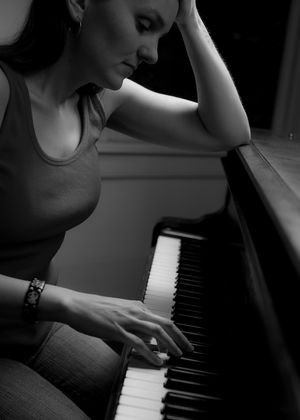 HEATHER'S PIANO PEACE
One of my greatest joys is to create new music at the piano, in the moment - to tap into how I'm feeling and bring that to life through improvisation.
Another great joy is sharing these moments with others.
For as long as I'm able, I will continue adding more pieces to this online collection.  This music is for relaxation, meditation, reflection, study, and rest.
Please enjoy these pieces, either here on the website or by downloading and listening at your own leisure.
Many past pieces are also available paired with images on this YouTube playlist.
My intention is to make this music available at no cost.  However, if you feel moved to make a donation, you may do so here: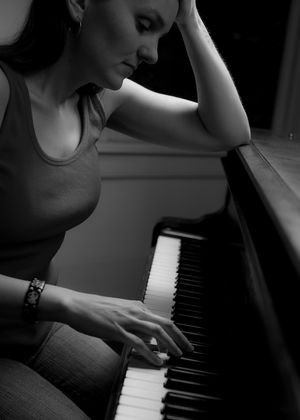 Thank you very much. 
*************** 
HEATHER'S PIANO PEACE - LIVE!
AVAILABLE FOR FREE DOWNLOAD: